Postet på Wix-plattformen 2. oktober 2020 av Hege Dalen
Autumn Equinox Ceremony 2020
The time of the Autumn Equinox brings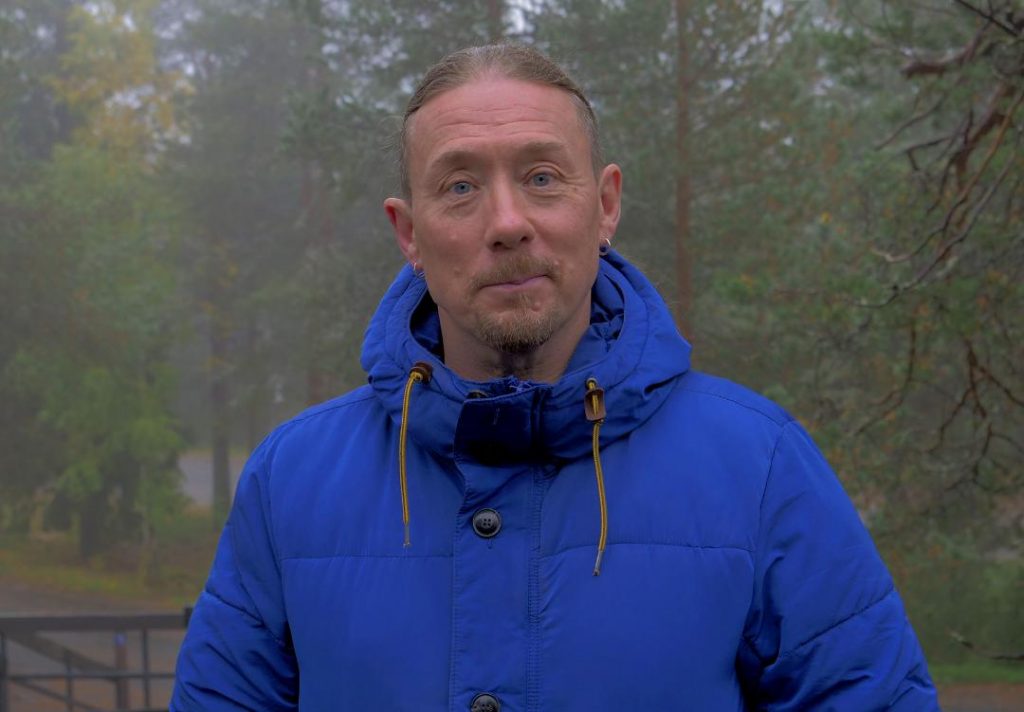 The point of balance between light and darkness, as did the Spring Equinox in March. But this time, we are moving towards darkness.
The Sun moves into the astrological sign of Libra, a sigh of peace and balance. The Autumn Equinox symbolised both the completion of the growth of the harvest and the landscape and the growth of the seeds we planted in our own lives during the time of Autumn last year, which lay in darkness for months before awakening and bursting forth, thus bringing development and life.
The main focusses at the time of the Equinox are to give thanks to the Goddess of the earth and god of the sky for ripening the harvest, which has brought us food that will nourish and sustain our bodies and souls. We likewise, also remember that we are invited to pray and ask for strength from the spirits of our cultures for endurance and peace during the approaching Winter and that the food that has grown will last so we may survive. Traditionally, people have taken bread, apples, juice and seeds that has been made and offered them to the land as a token of sharing what has been harvested and in order to bless the land.
Therefore, on behalf of the Arctic Shaman circle, you are cordially invited to participate in the Autumn Equinox ceremony 2020.
Please light a candle beforehand as both a symbol of peace and in order to help strengthen our connective web. You are likewise, invited to bring freshly baked bread, fruit and juice in order to toast and celebrate the Harvest festival.
Arktisk sjamansirkels seremoni for høstjevndøgn 2020. Seremonien ledes av Francis Roy, medlem i Sirkelens Sjamanråd. Deltakerne i himmelretningene er maori s…